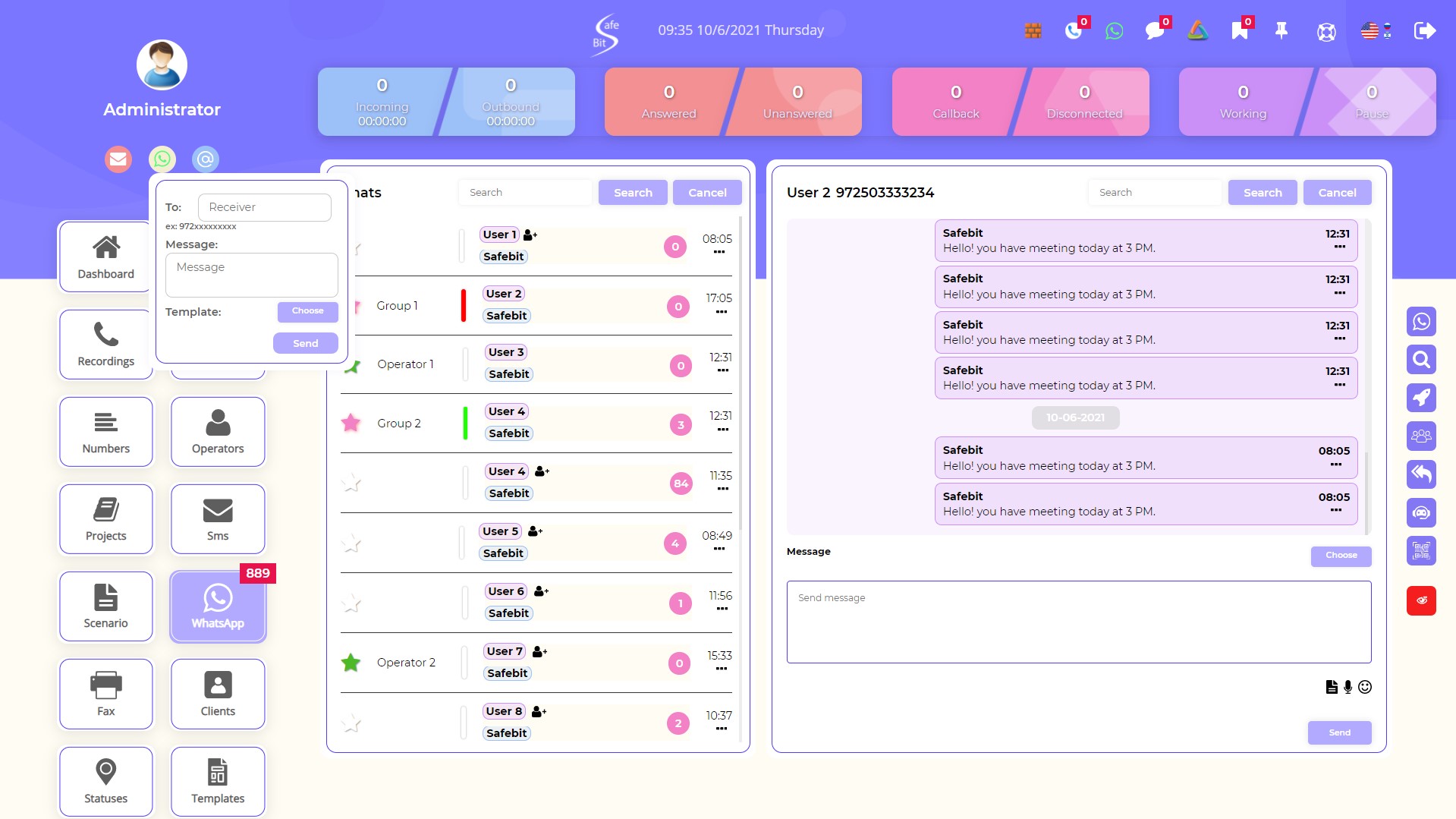 Separate messages
Separate messages for your comfort and organize them so that they stay in order.
Practical, intuitive, simple
This interface is design for people. We made it easy to manage so that our clients would have no trouble using it.
Chat with clients
Easily send WhatsApp messages without having to manage hosting, scaling or constant software updates.
Add client to data base
Add your client to your data base and have access to it anytime. That's comfortable!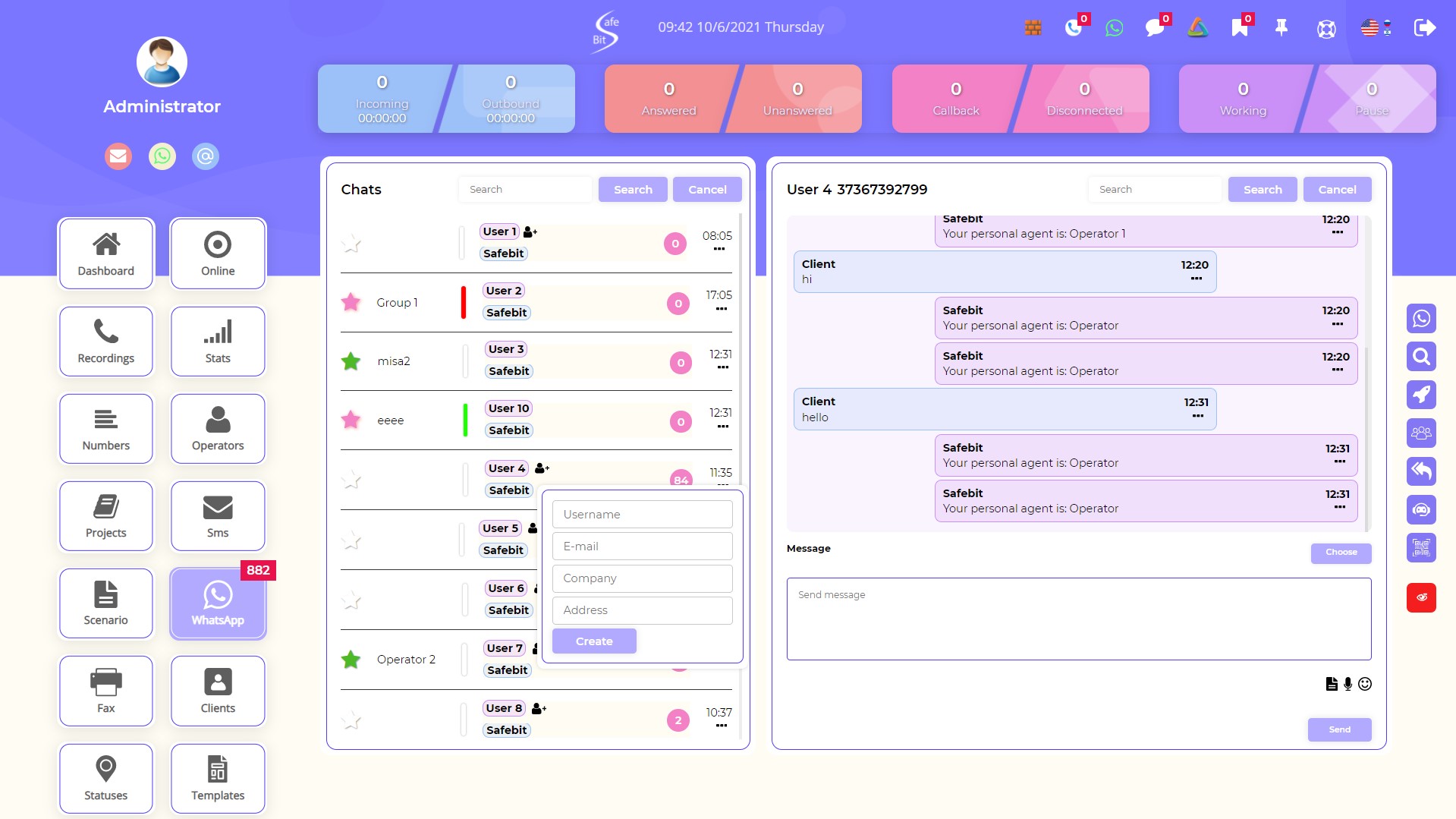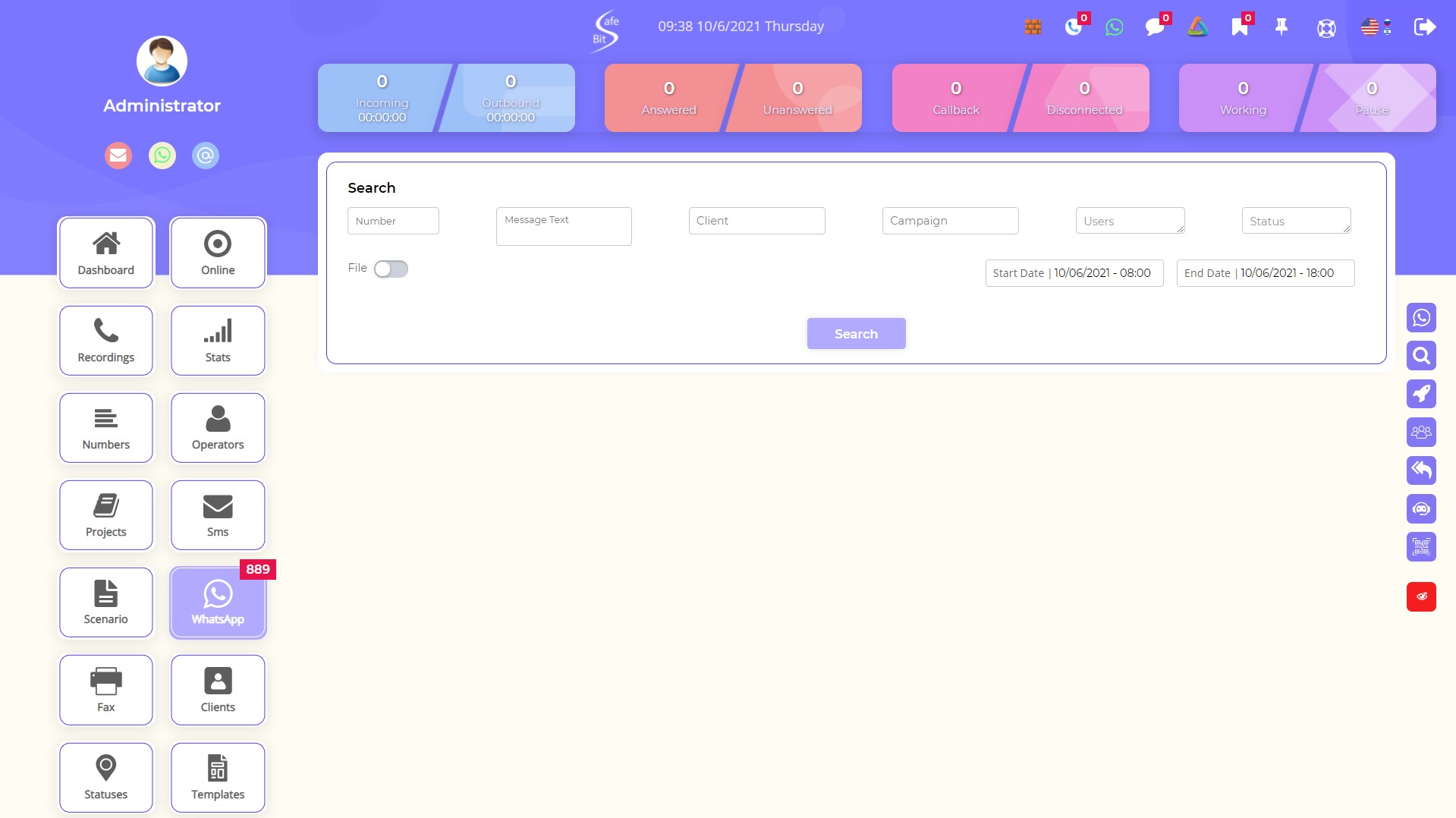 חיפוש
חיפוש מתקדם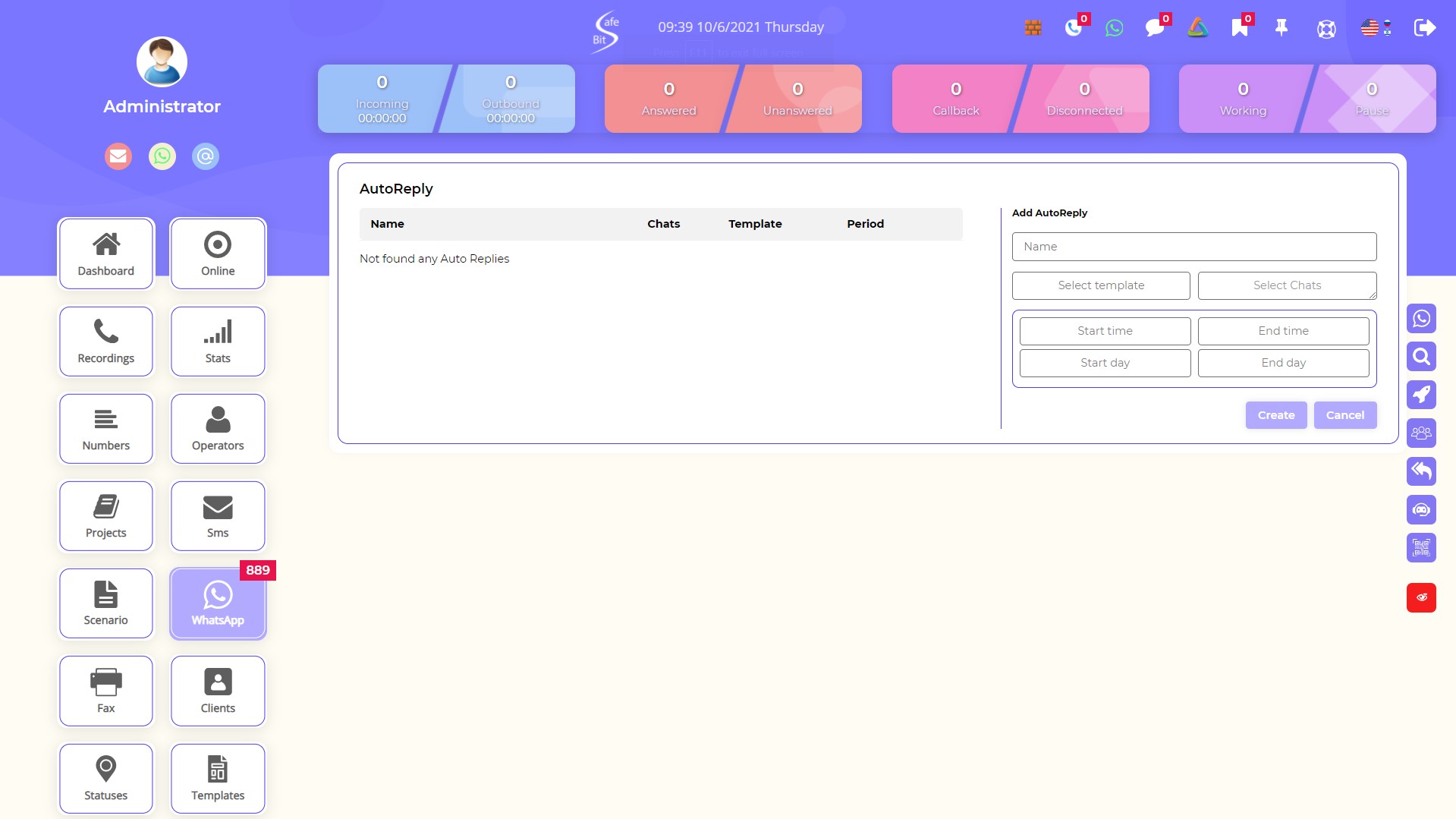 תבנית
צור תבנית . בתבנית זו ניתן להשתמש לתשובה מהירה
קישור של לקוח לנציג
קשר את הלקוחות למעקב נוח יותר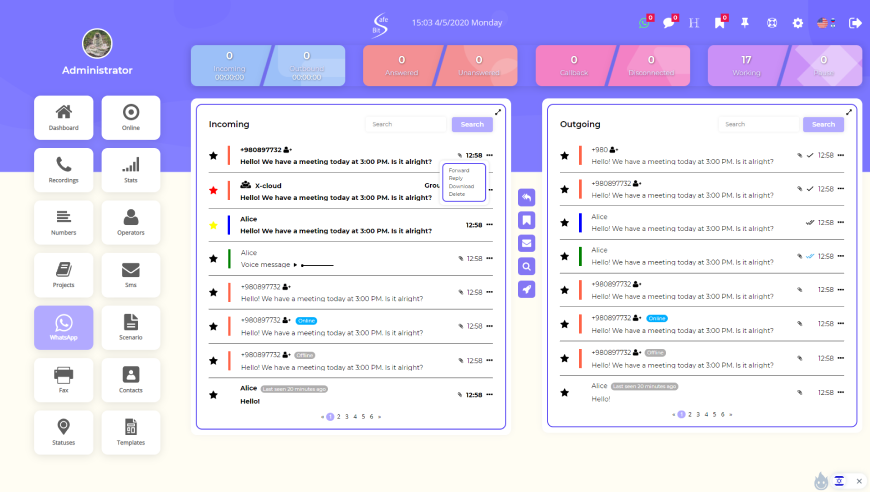 חסום לקוח
חסום לקוח עם צריך