What do we provide?
Our business specializes on creating software. Below you can see four benefits working with our cloud storage.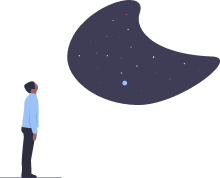 Support
We are paying attention to our support system
Global availability
Create highly available applications
Your projects will rock
All our cloud servers are deployed on enterprise-grade hardware.

Cloud storage automation
You can automate your infrastructure with our API
The exceptional storage performance
has allowed us to streamline our services
and ensure availability.
Efficiency
SafeBit helps you develop high-quality apps, grow your user base, and earn more money
1
Cost Efficient
Improve operational efficiency and reduce IT costs
2
Rapid Innovation
We help organizations reduce manual workloads
3
Rapidity
We value time. That keeps us focusing on speed of our work
4
Quality
We also keep track on quality of our services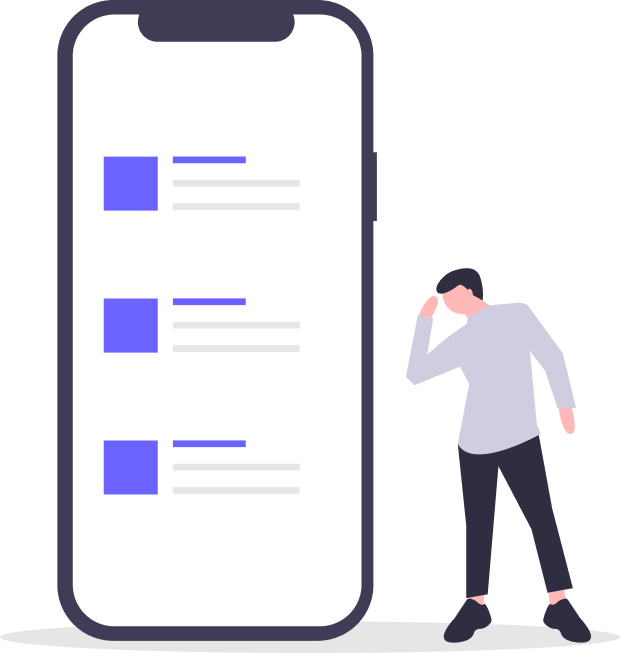 פיצ'רים
We value our clients and try to provide best service possible
Backend without servers

Create functions such as changes to data in the Realtime Database

Code without managing servers

Cloud Functions are single-purpose JavaScript functions that are executed in a secure environment

Low maintenance

Deploying your code to our servers requires just one command

Keep your logic private and secure

Cloud Functions is fully insulated from the client, so you can be sure its functions are private
הזמן עכשיו
Get in touch with our team and enjoy experience working with us.
We are exited to know more about your project.
Click the button below to get in touch
הזמן עכשיו
Hello! Here we are going to set up your call center account.
You just need to answer few questions about your business
Please type your phone number
Enter the verification code
Okay! Now type your email please
What's your company name?
Okay. Please select modules you want to use
Which country do you need numbers?
Do you have your own phone numbers or you want to use ours?
Good. Please select the type that fits you
Please type how many operators you need
Do you want to pay the price per minute or to buy a bank of minutes?
How many minutes do you need?
Summary
כמות
Price
מחיר ס"כ
נציגים:
9
$2
#232
Fax:
9
$232
#232
דקות:
9
$2
#232
סמס:
9
$232
#232
WhatsApp:
9
$232
#232
HarBituah:
9
$232
#232
נציגים:
9
$232
#232
מספרים:
$20
#232
Minute price can float depending
on minutes used last month
ס"כ:
$5000
Your credit card number please
Your credit card end date please
Your credit card CVV please
Please agree with Licence Agreement
Thanks you for your cooperation!
You will receive all configurations by mail