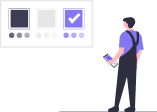 Multi-device
Choose your favorite device and use it for your comfort.

Safe & Secure
All messages are encrypted and saved securely in the cloud.

Customization
Stand out from the crowd by using the style that suits you most.

Free messaging
Choose to send free messages to other users.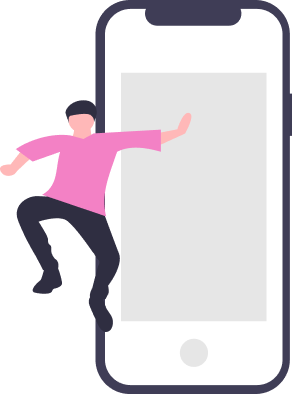 Phone numbers that get the job done
With phone numbers available in over 30 countries.
SafeBit inventory lets you pick the right numbers with the right capabilities for your project.
Carrier complexities handled for you
For every message to reach its destination, a lot has to go right. We don't leave that up to chance.
SafeBit handles ever-changing telecom logic and carrier specific rules to ensure your message reaches its destination.
הזמן עכשיו